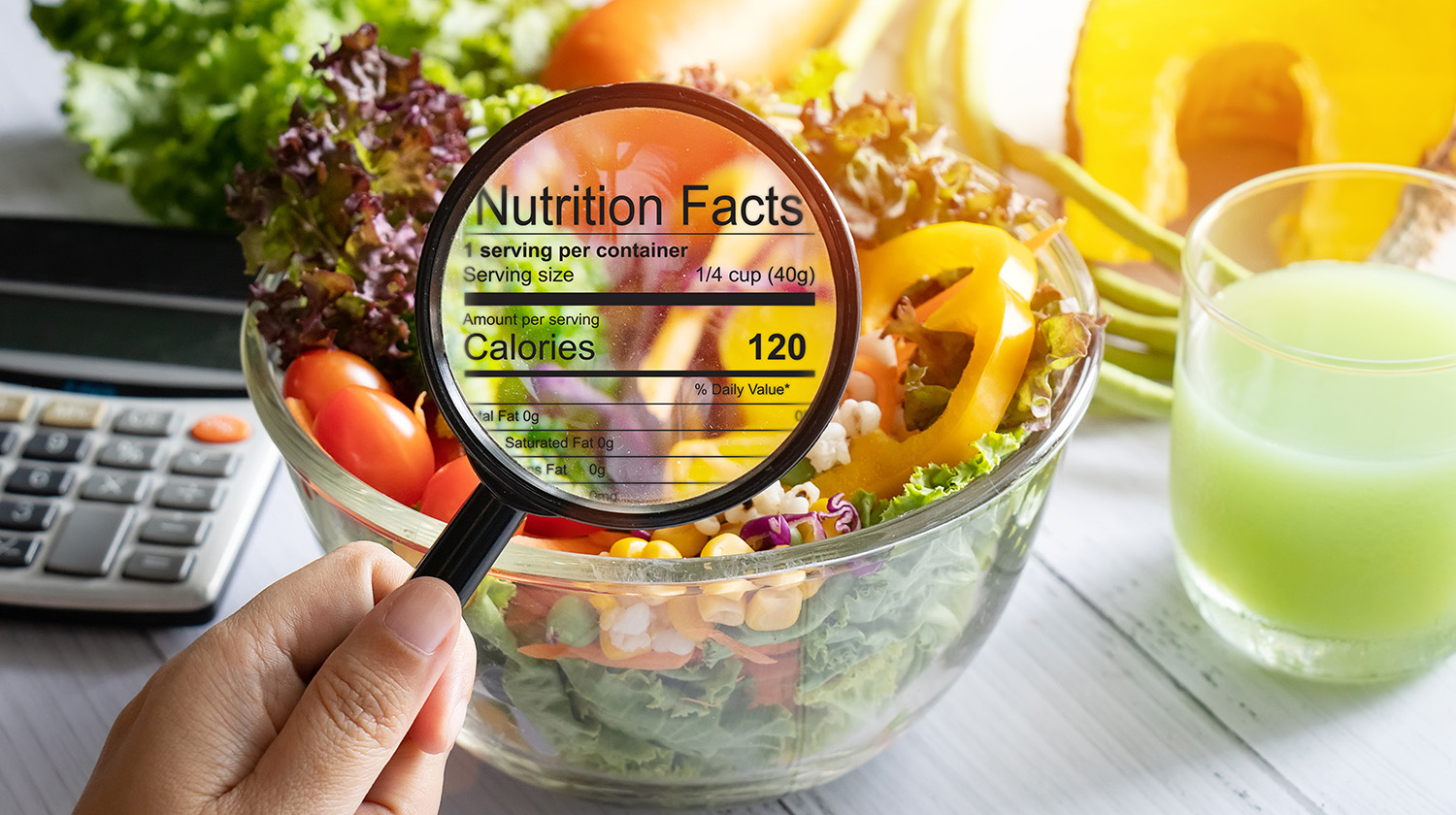 About Nutritional Sciences
Nutrition emphasizes the metabolic aspects of how organisms use food. It includes knowledge of how food is digested, absorbed and used for energy and growth as well as how and why nutrient requirements change over the live span and under stress. The field of nutritional sciences encompasses all aspects of an organism's interaction with food. It includes biochemical, physiologic, molecular, psychological, and cultural aspects of food choice and nutrient metabolism.
Click here for a quick tour of major and minor options in Nutritional Sciences.
Options in the Nutritional Sciences Major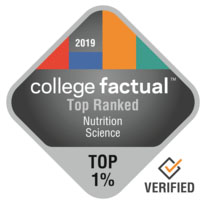 All students complete the core requirements in biology and chemistry and then pursue the specific course work pertinent to the option they have chosen. The largest number of students is enrolled in the Dietetics Option which was re-accredited in October 2013 at the baccalaureate level for a period of ten years.
Program Goals
Through completion of the program in Nutritional Sciences, graduate will be prepared for supervised practice in dietetics, graduate school, or employment by mastering the biological, psychosocial, and community principles of food and nutrition coursework tailored to their option.
Depending on their program, graduates will be able to:
Differentiate biology, chemistry, biochemistry, microbiology, and physiology and how they apply to digestion, absorption, and metabolism of food and nutrients.
Integrate biological, behavioral, and environmental factors and explain how nutrition impacts human health and disease.
Evaluate the implications and limitations of nutrition research by using critical thinking and analytical skills.
Describe how food and nutrition community programs are important in helping to improve public health across the lifespan.
Use a range of current technologies to demonstrate effective written and oral communication skills.
Beyond these program goals, each option has specific goals.
Independent Study
All students are encouraged to pursue independent research projects with faculty members.